Join Our Team
At Eminent Medical Center, we deliver great healthcare experiences because we have a highly skilled and motivated team. We believe that if our team has great employment experiences, then they will ensure every patient has a great healthcare experience. This is why we make it a priority to employ talented individuals and ensure that they love being part of the EMC team. If this sounds like a team you can see yourself on, we would love to get to know you.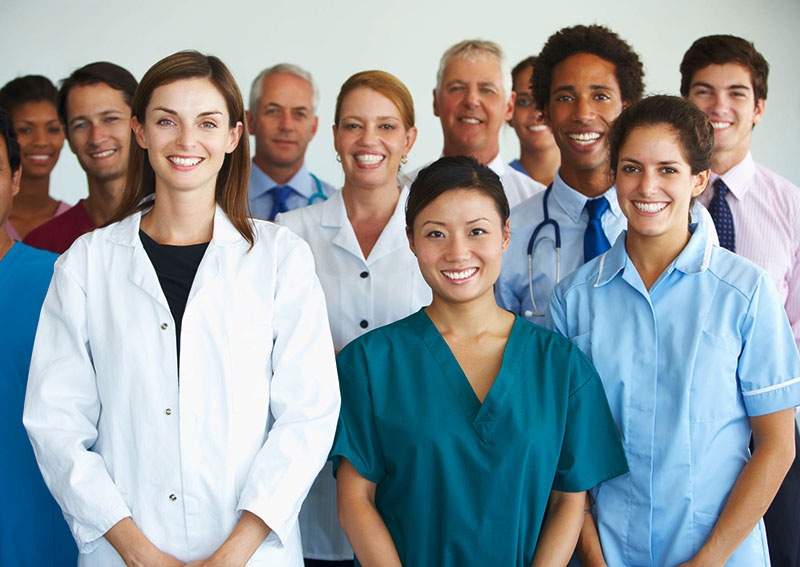 Dear Valued Applicants,
Eminent Medical Center ("EMC") has learned that false job openings have been posted online that appear to be on behalf of EMC. These posts replicate EMC's normal format for posting jobs and look as though they have been placed by EMC. Indeed has removed the false posts and is actively monitoring the remaining posts with EMC's name.
Please be advised of the following details pertaining to this matter:
The jobs listed on EMC's webpage are accurate job openings and you may apply for employment with EMC directly through its website: eminentmedicalcenter.com
EMC does not ask applicants to complete a background check release form, provide a social security number, or provide  a date of birth prior to an on-site interview and the presentation of a formal offer.
EMC does not ask applicants to provide credit card or other financial information.
Thank you for your attention to these details and for your interest in Eminent Medical Center.
Sincerely,
Eminent Medical Center